Experience autumn at Parnassos!
The summer has ended, and the academic year is in full swing. We are welcoming new and familiar faces to the autumn courses. It's not just during the week that Parnassos is buzzing with life. Autumn is filled with cabaret, film, and music. Check out our agenda!

The spring course season will be announced at the end of November, and registrations will begin in early December (exact date: To Be Announced).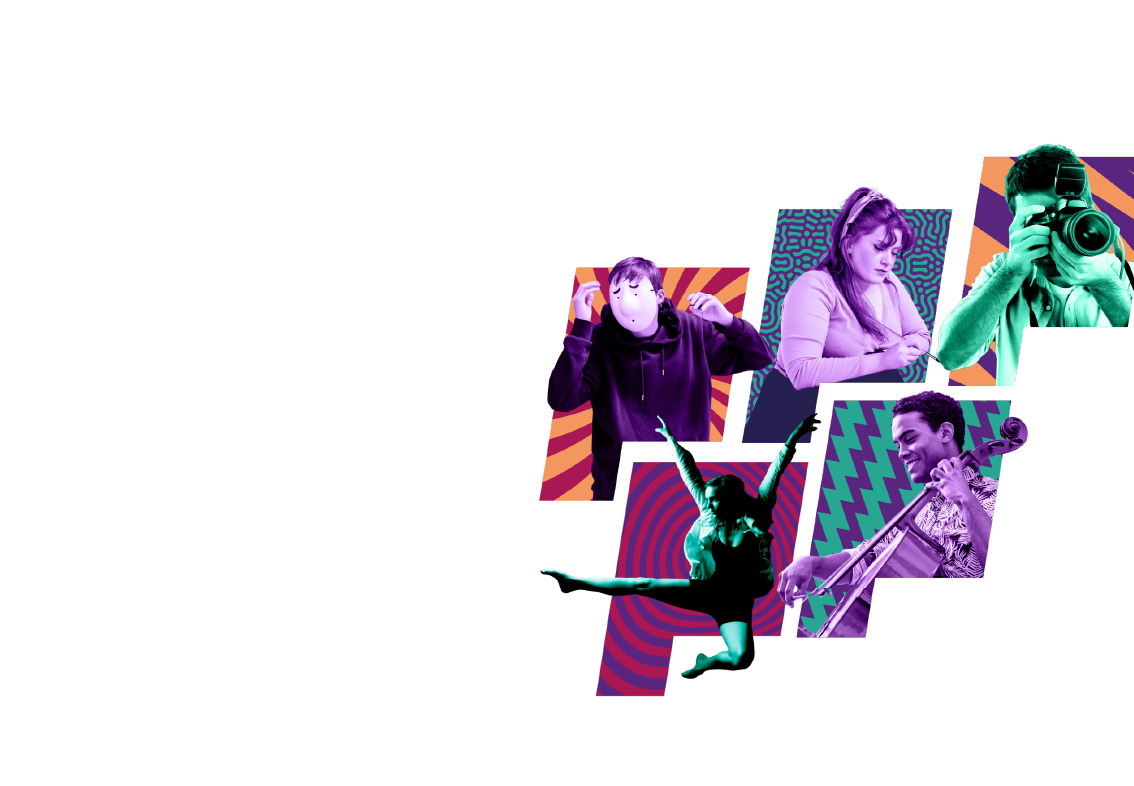 Discover all that Parnassos has to offer
The upcoming course season, we have over 100 courses available in Music, Dance, Theater, Visual Arts, Body & Mind, Photography and digital media, Writing and presenting, and Productions.
Attention students: Enjoy a 50% discount on all courses! Looking to expand your social circle, foster your creativity, and engage in activities that bring you happiness? Don't hesitate! Enroll in one of our courses today.

What else is there to do?