Parnassos: a fresh new look and all set for the autumn courses!
Unleash your artistic side and learn new skills this autumn at Parnassos. Dance, visual arts, writing, photography, music, theater – the possibilities are endless. Enroll now and meet like-minded individuals as you produce magnificent creations together. Courses start from September 25th. Registrations are now open! We can't wait to welcome you this fall.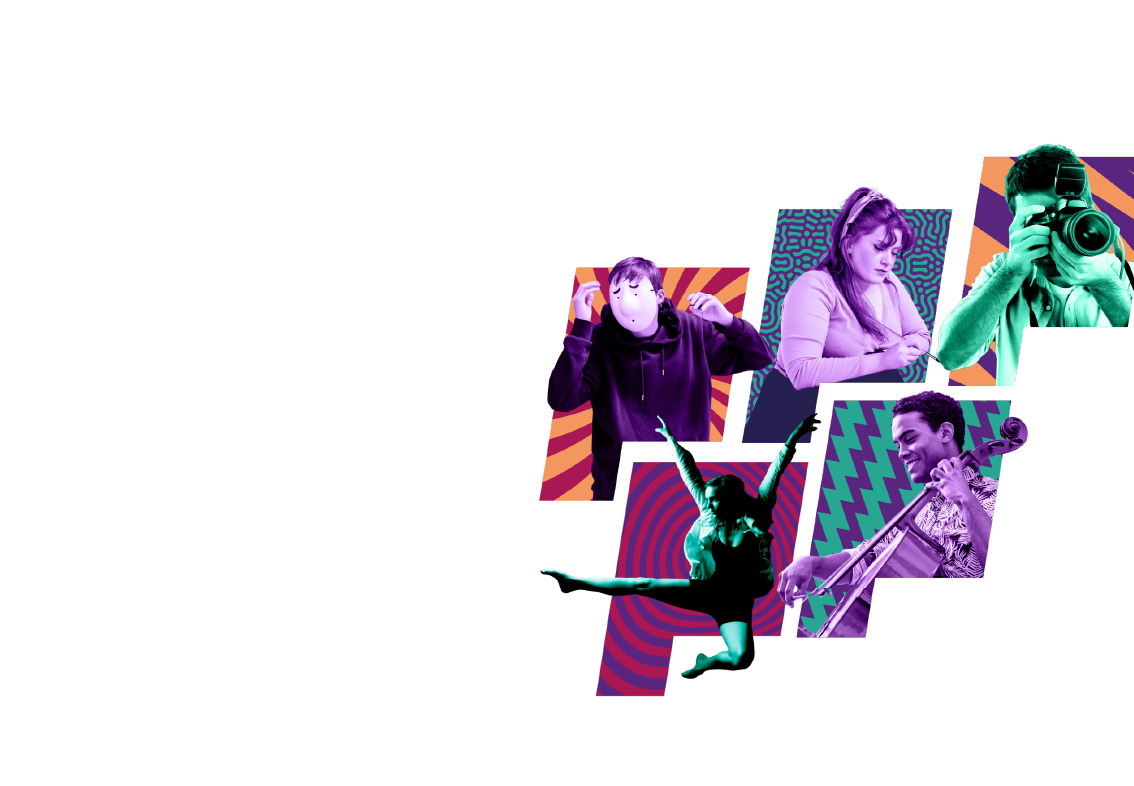 Discover all that Parnassos has to offer
The upcoming course season, we have over 100 courses available in Music, Dance, Theater, Visual Arts, Body & Mind, Photography and digital media, Writing and presenting, and Productions.
Attention students: Enjoy a 50% discount on all courses! Looking to expand your social circle, foster your creativity, and engage in activities that bring you happiness? Don't hesitate! Enroll in one of our courses today.

What else is there to do?